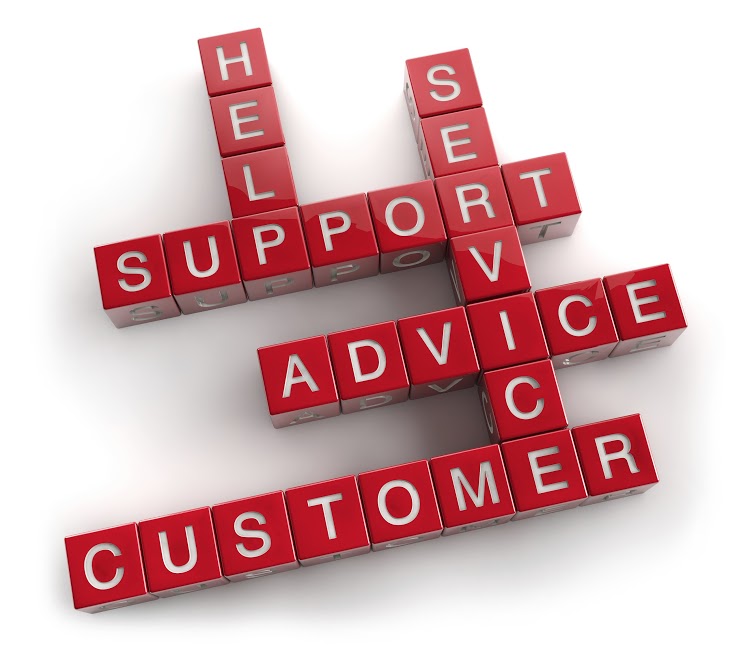 Our main objective is to build loyalty with our client, for that purpose we always offer a helping and personalized hand through a follow up account manager. We guide you at setting up your fleet data in the software, we provide you processes training, we advise you which processes you need to improve and which ones you need to rectify, we encourage what our clients do well.
We create for you adapted solutions, all that will make our clients an easy way to take to the highest performance level your indicators, we develop them and bring it to you in a simple way for its analysis and interpretation of all the joint data. 
We advise you at any time in decision-making, based in all the universe of the fleet statistics of our diverse clients, allowing us to develop a wide knowledge for over 10 years in fleet expertise. Our knowledge is your knowledge.
The personalized treatment is one of our pillars; our advisors will make you feel trustful that even you will make it as part of your own organizational structure.
We analyze together with you the advantages for your business, always thinking and creating new expectations to constantly achieve the best statistical indicators of your fleet.
We support you in having an external department for the use of the platform, we are aware that the daily activities of your personnel urges you to consolidate and to adequately analyze the data, rely on us, we are counting with the experts that will make your work for your own comfort.