A Card with a contact-less chip that uses the latest technology in the market.
Safe ownership card with on-line certificates in Multos and VeriFone.
Your card will allow you to buy fuel and operate with affiliated markets that provide services, repair shops, and auto parts sharing a common market of fleet members.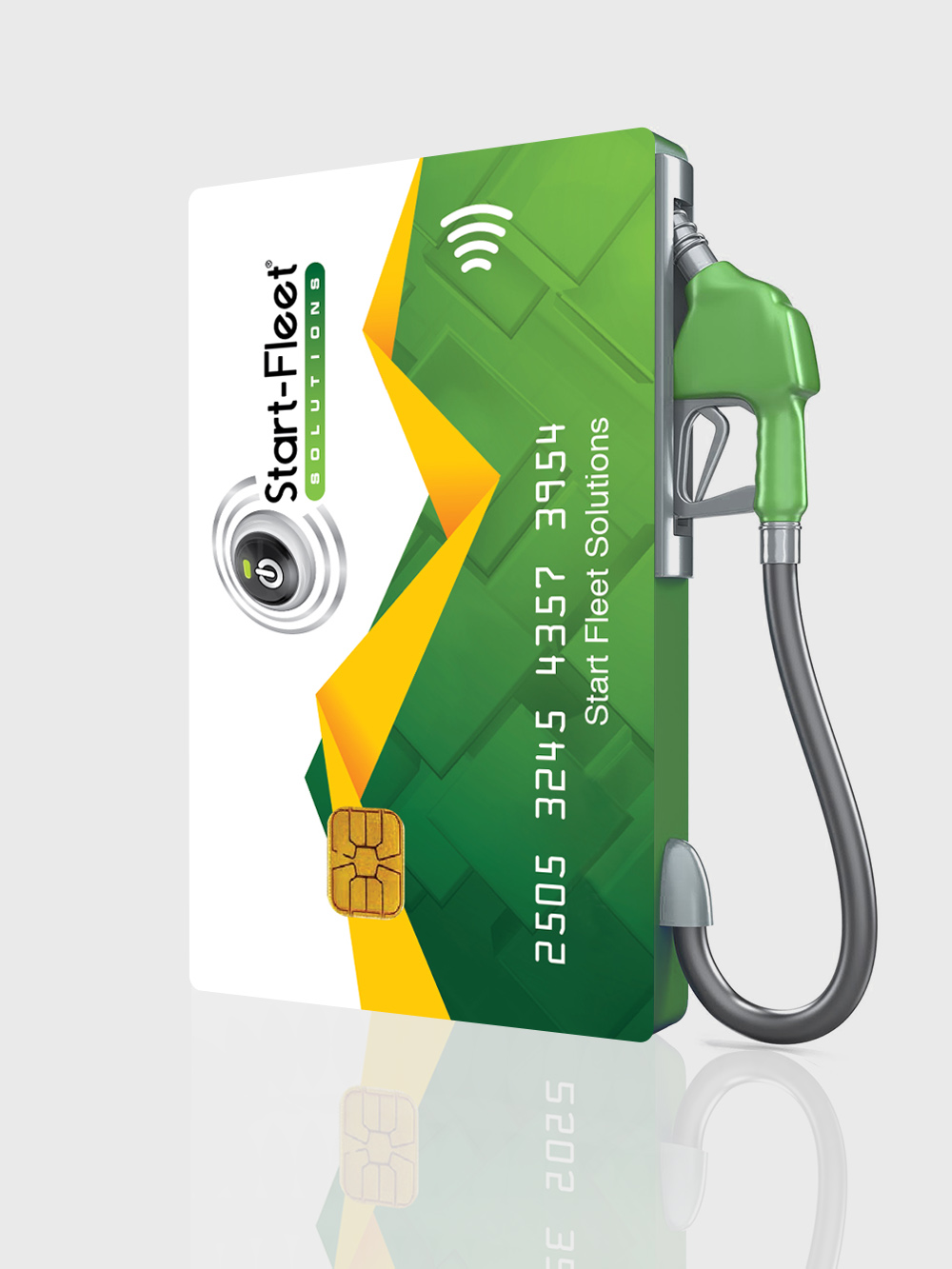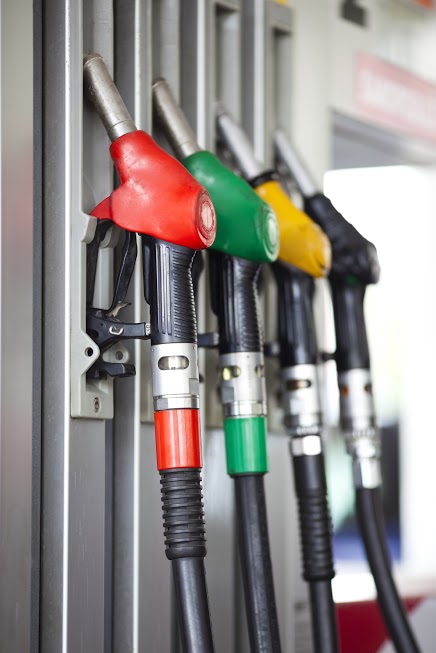 Improve the performance of your resources by combining all of your purchases on your card with statistical values ​​of your fleet's performance, mechanical repairs, mileage performance, worn parts, and obtain profitability.
Restriction in the purchase of products, defining the purchase network per businesses and even its capability of financial multi-products and compound entities.
Loyalty, management of points and discounts for card purchases of all our business affiliated members as advantages of being a holder of our card.


Purchase identifier through ID driver in all of our transactions, allowing the identification of dispatcher and driver per purchase.
Payment method and restriction developed by Start-Fleet, purchases per day, purchases per authorized/current volume, delimitation of kilometers covered consumption time slot, etc.
easibility/Liability of several financial entities.