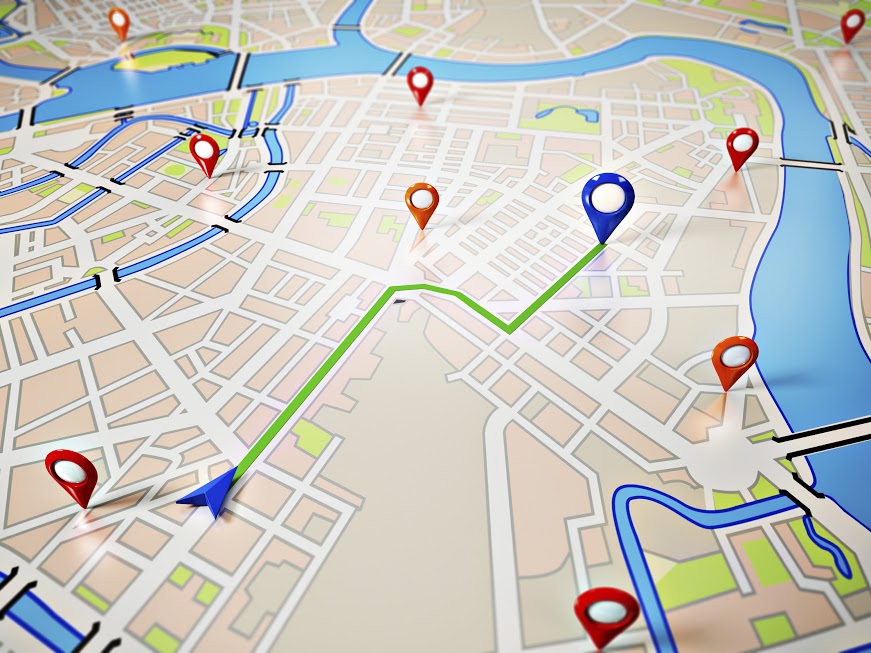 The widest monitoring, follow up and route controlling tool on line supported by our GPS tracking and with the statistics base of your clients.
Plan with our software your most effective distribution route reaching your best proposal of kilometers covered and in proposed time according to the sites of interest of clients. 
Client non-arrival alarms, notification tools to become aware of late arrivals to clients, sequence changes of distribution, dispatch zones invasion, dispatch regions invasion, excess of scheduled dispatch times for clients. 
Routes performance, a wide statistics to evaluate when the client desires of his/her routes performance taking as reference point what has been proposed by the software in time and distance constantly comparing with what has really been achieved by your delivery associates.
Clients that are more or less visited, an extensive statistics to evaluate which clients your Company is reaching more frequently and which are not being taken care within your delimited client.
We count with the capability to create a client ERP interface importing and exporting data while constantly creating an elaborate flow of useful marketing data for proper decision-making of your sales VPs.