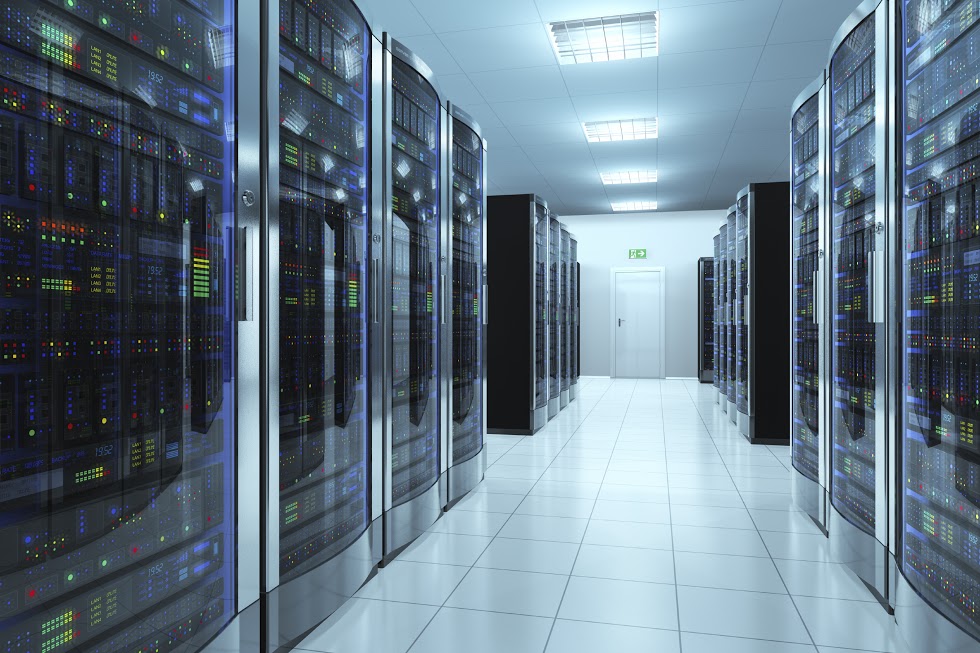 Totally adaptable to the needs of our clients, always at the Forefront of the most innovative technological solutions in the world and most required where information is needed.


A great R+D team with continuous growth, developing a relationship as a collaborator with the business partner. Developing a Smart business with continuous evolving stages always under the premise that "client goes first".




Interact with all your information in real time, providing you the best and reliable ways for decision-making to improve and to have the correct direction to follow in its fleet.


Apps for Smartphone and Tablet, we understand that your time is very valuable, and since time is money, we estimate your time and money providing all kinds of mobile solutions to be always interconnected with the follow ups of your fleet.