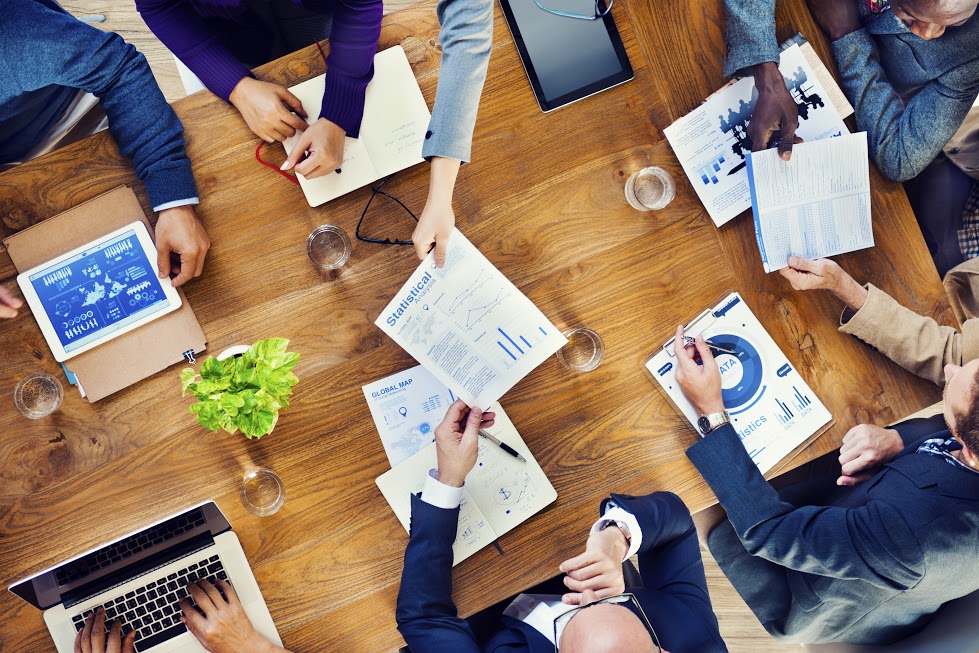 Reports system, the information that we process and store continuously for our clients has a robust statistic and analytic reports manager that are updated in real time to present the best perspective of your information.
Alarms and personalized reports, enjoy the report system whenever you want and at the availability that you always desire, but also we count with notification tools to support in personalizing your follow up and informative exceptions of your everyday concern.
Versatile information, our cube tool makes it very simple and easy to organize all your information, process it, write it and interpret it properly for the benefit and convenience of our clients.
Dynamic reports, Our dynamic reports are built just for you. They allow you to build whatever you want in order to form the substance of content with your information provided to you by our software just as you want, precisely in the way that best fits your needs.
Real time reports, our online fuel transactional report, our online GPS tracking report, our continuous purchase update online reports of businesses, services, auto parts, and workshops guarantee 100% reports with updated data and with continuous changes.
Combined reports, process all your fleet data gives us a difference and is to combine all the indicators making an environment of reports where the information is interacting with each other.