Vehicle follow up in real time, Always committed to provide more and more: the highest number of information available from your tracking and in the shortest amount of time of transmission.
Allow up statistics, all the information generated from our tracking is linked properly to control statistics constantly improving the expected decrease of its indicators. We are constantly pleasing our clients in new and innovative ideas that allow generating valuable data from our tracking. 
Traffic, all available tool is release without extra charge and is available to be used whenever you wish. Always get more for less economic expenses charge to you.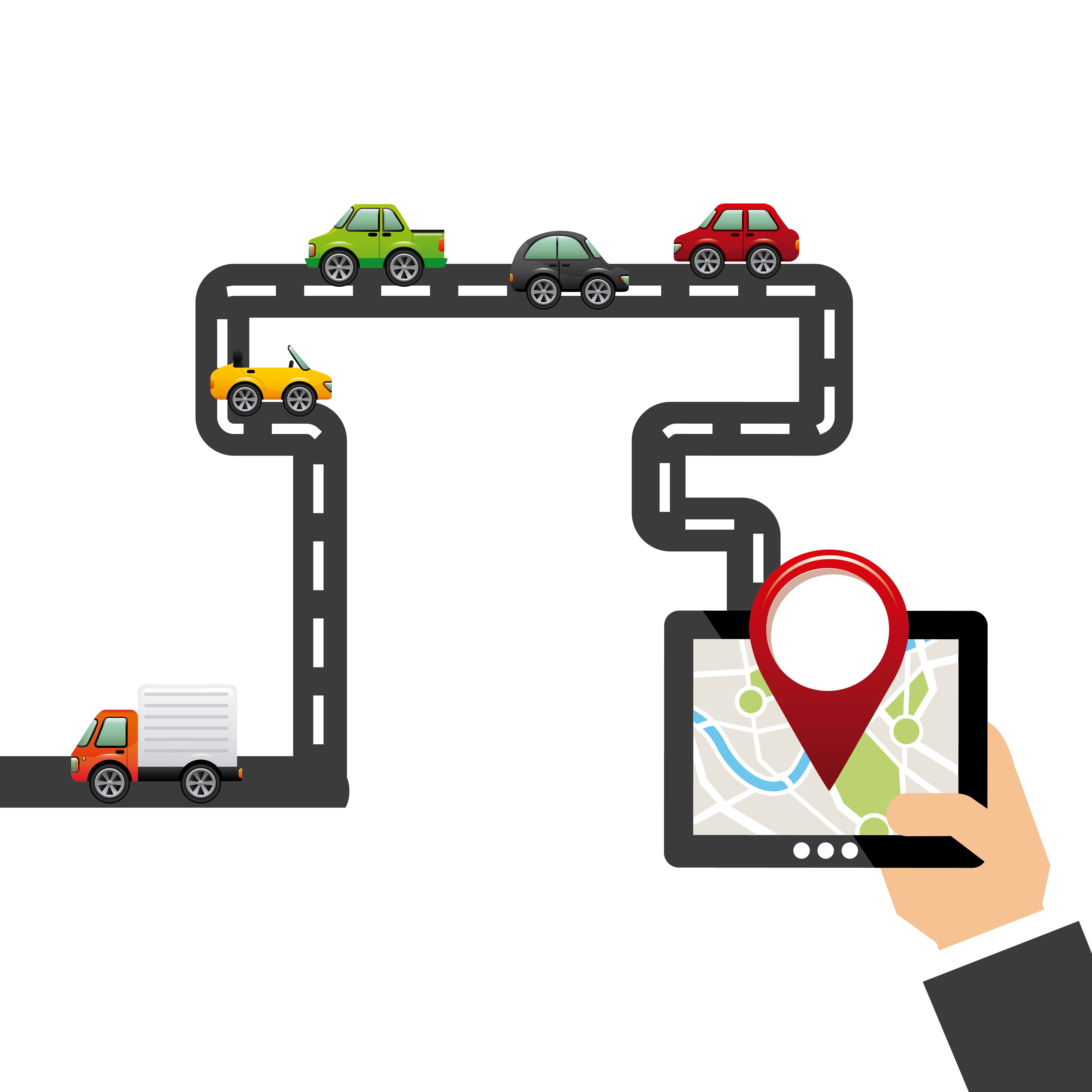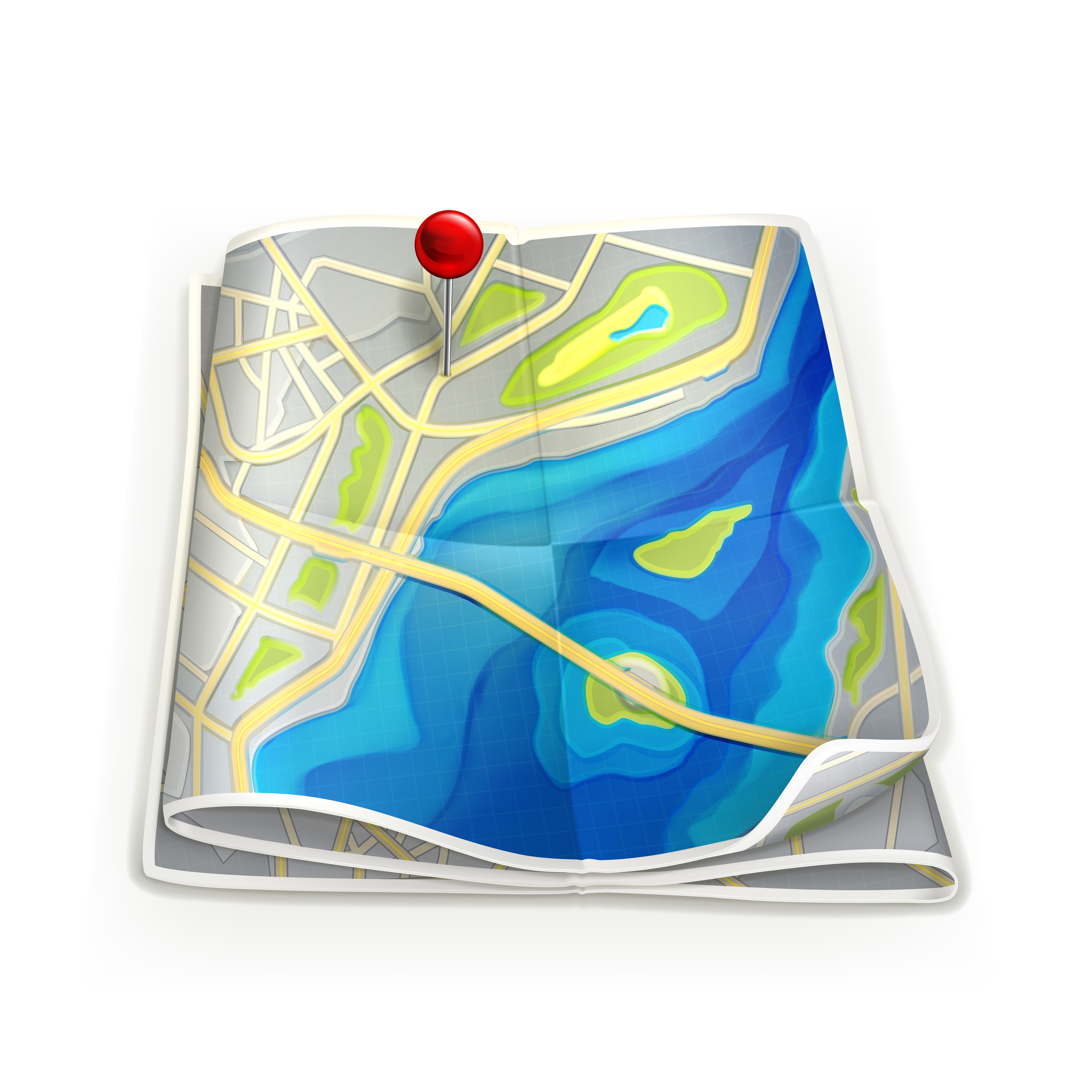 Vehicle telemetry, with an immensurable value we have reached connectivity from our tracking with cold sensors, tractor-trailers computers, fuel sensors, trends in driving behavior, driver id, providing with an additional strength and reaching beyond a simple tracking.
Wagon temperature, our differential is to measure the connectivity times of each one of the 3 different cold sensors to guarantee the client its perfect cold-chain.
Wagon opening, guarantee at all times the follow up of your cargo, or your goods, we include not only your wagon opening in real time but also we provide autonomy and Independence to track the container wagons with more continuity frequency of transmission even after the disconnection of the tractor-trailer.



technical service quality, always strict with the material and the quality of our facilities, we transfer safety to our clients above all, place in our hands your vehicles, we can assure total responsibility and warranty of what we do at all moments. 
Open tool, don`t waste yourself in closed tools, with limited capacities of solution, add yourself to our unlimited universe of solutions and constant releases of the same to continue enjoying within the same monthly fee of more and more fleet applications interacting jointly.