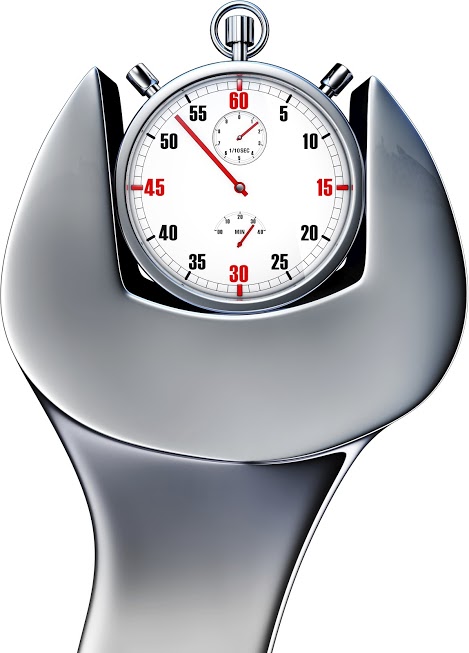 Create corrective service orders, recurring, all the cycle since the order is proposed by our software, manpower workshop and associating them to each vehicle of your fleet. 
Control your fleet expense according to the maintenance cost per vehicle, the maintenance expense is the second most expensive element of your Company, by no means negligible in that regard, we take care of every expense of all the workshop programming cycle.
Verify the transit of your pieces among your warehouses, we keep control of your warehouse physical inventory through a software, allowing you to konw about the purchase orders, warehouse placement, weight costs per placement, even the inventory issue and its placement in vehicles with its lifetime guarantee and checkpoint of piece reorder.
Organize your pieces, your providers, your mechanics according to your usage, your expense… etc., learn what piece is costing more to your workshop while repairing your fleet. Learn what piece is creating your more rotation and reorder checkpoint to your workshop while repairing your fleet.
Always know and with precision your workshop cost per vehicle per kilometer covered.